Hello! I'm Divyendra (or just Div), an engineer/researcher/EMT residing in the tri-state area.

During the day, I build, maintain & secure infrastructure for Dotdash Meredith where I support brands like People, Investopedia, Allrecipes, BHG, Verywell, Spruce, Byrdie, etc.

---
In the evenings, my focus shifts to research, primarily centered on discovering methods to bio-hack the human body. My goal is to find strategies that enhance bodily efficiency with minimal effort, blending science and innovation to optimize our natural capabilities.
Hope lies in dreams, in imagination, and in the courage of those who dare to make dreams into reality.

Jonas Salk
Education
Associate's – Paramedic

2023 – DNF
Master's – CyberSecurity

2017 – 2018
Bachelor's – Computer Engineering

2012 – 2016
Achievements / Awards
MIT – Hack Medicine | Nov 16 – 18
Stanford University – Health++ | Nov 2-3 | 2018
ICIMS Hackathon – Bell Lab 2018 | Winner
HealthTech Hackathon 2018 | Winner
John Hopkins University Hackathon | 2018
Social Good Hackathon 2018 | Winner
Princeton University Hackathon | Winner (Best Hack for Social Good) | March 30 – April 1 2018
New York University Global Hackathon | Winner (Assistive Technology) | March 23 – 25 2018
Stony Brook IOT Hackathon | Winner | Feb 16-18 2018
CTF Hacking Competition at Stony Brook | Winner | Feb 16-18 2018
Altice USA and Infosys Innovation Hackathon | 3rd Place | Nov 15 2017
New Jersey Institute of Technology Hackathon (Hack NJIT) | Nov 11-12 2017
Boston University Hackathon (Boston Hacks) | Oct 28-29 2017
Digital Healthcare Hackathon (Stevens) | Oct 6-8 2017
IDEA EXPO • A Platform for Idea Presentations | Winner | 2015
National Level Technical Paper Presentation (Ethical Hacking) | Winner | 2013
During my childhood, I had a genuine fondness for assisting others in resolving their tech issues. Although some perceived me as altruistic, I must admit there was a degree of self-interest involved in these acts. Each time I helped someone with their problems, I found myself constantly learning something new.

Being successful at almost anything means having a passion for it. If you see somebody with even reasonable intelligence and a terrific passion for what they do and who can get people around them to march even when they can't see over the top of the next hill, things are going to happen.
Current & Past Organizations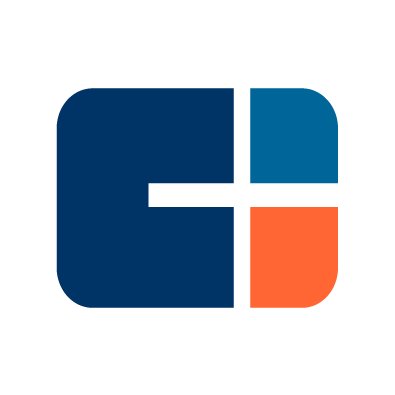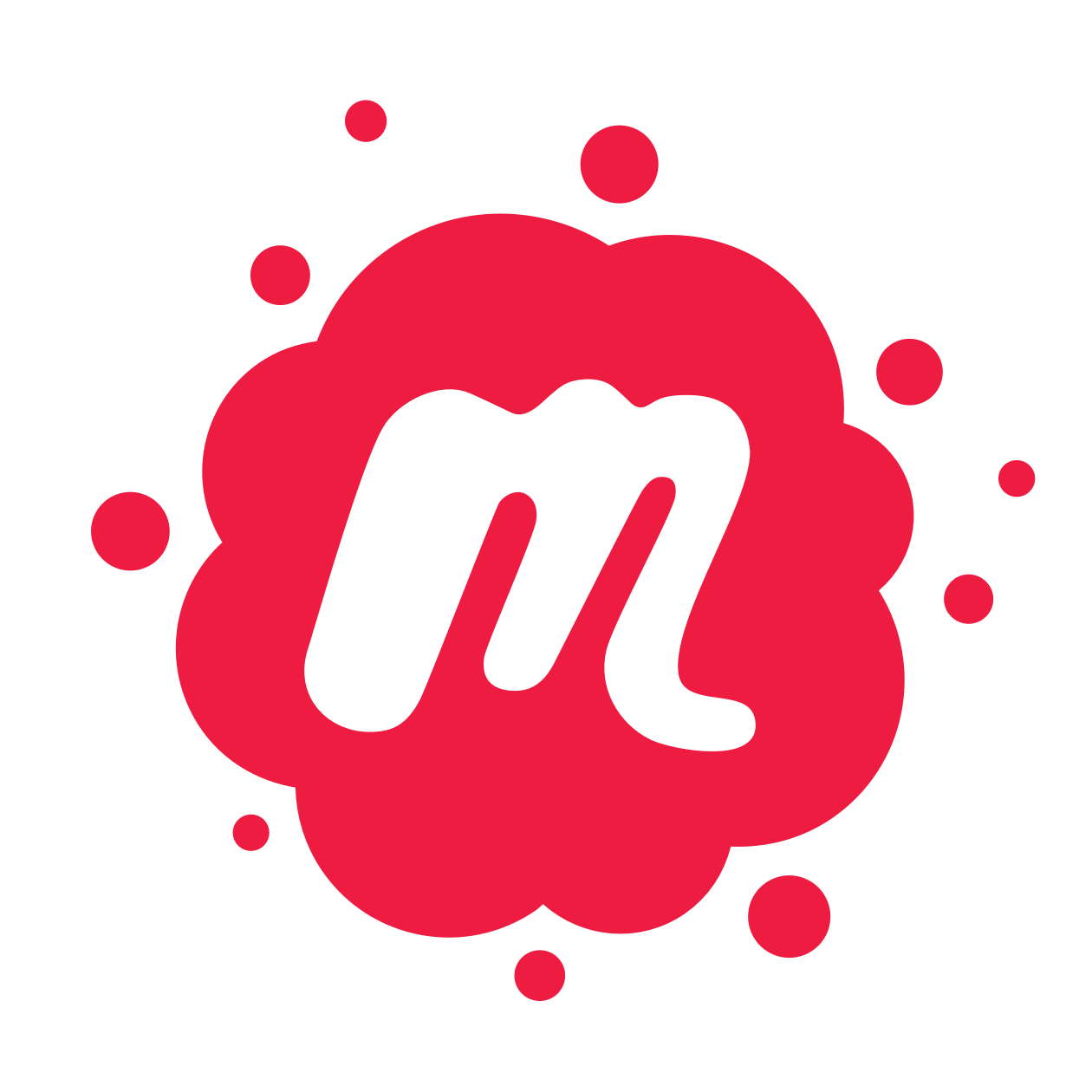 Projects
Socials