---
Hi! I'm Div, ugh (Divyendra), an engineer in the NYC area. If you are stuck on an interesting problem, I'm always eager to dig at problems outside my horizon. My first language was QBASIC at the age of 9 (It was a thing back then). That said, I've managed to come a long way from fixing computers for a living. So when someone asks me what I do for a living who is a non-technical person, rather than saying SRE or Systems Architect, I say, "I fix computers for a living."
I always thought of ROI growing up – most for the least amount of effort. There's nothing cheap about thinking that way. My mindset on everything has been efficiency, reliability, speed & cost. I don't mind waking up in the middle of the night to address my pager. Page me once, shame on you. Page me twice, shame on me. Not a lot of people know but the culture of SRE was actually forked from NASA's space shuttle missions.
Education
Master's in CyberSecurity

2017-2018
Bachelor's in Computer Engineering

2012-2016
Achievements / Awards
MIT – Hack Medicine | Nov 16 – 18
Stanford University – Health++ | Nov 2-3 | 2018
ICIMS Hackathon – Bell Lab 2018 | Winner
HealthTech Hackathon 2018 | Winner
John Hopkins University Hackathon | 2018
Social Good Hackathon 2018 | Winner
Princeton University Hackathon | Winner (Best Hack for Social Good) | March 30 – April 1 2018
New York University Global Hackathon | Winner (Assistive Technology) | March 23 – 25 2018
Stony Brook IOT Hackathon | Winner | Feb 16-18 2018
CTF Hacking Competition at Stony Brook | Winner | Feb 16-18 2018
Altice USA and Infosys Innovation Hackathon | 3rd Place | Nov 15 2017
New Jersey Institute of Technology Hackathon (Hack NJIT) | Nov 11-12 2017
Boston University Hackathon (Boston Hacks) | Oct 28-29 2017
Digital Healthcare Hackathon (Stevens) | Oct 6-8 2017
IDEA EXPO • A Platform for Idea Presentations | Winner | 2015
National Level Technical Paper Presentation (Ethical Hacking) | Winner | 2013
As a kid, I always loved helping people to solve their simple tech problems. I doubt I was altruistic as people thought I was since there was some selfishness involved in that deed. I was constantly learning something every time I was solving someone else's problem.

Being successful at almost anything means having a passion for it. If you see somebody with even reasonable intelligence and a terrific passion for what they do and who can get people around them to march even when they can't see over the top of the next hill, things are going to happen.
Organizations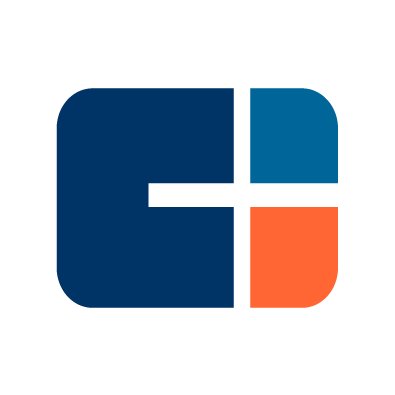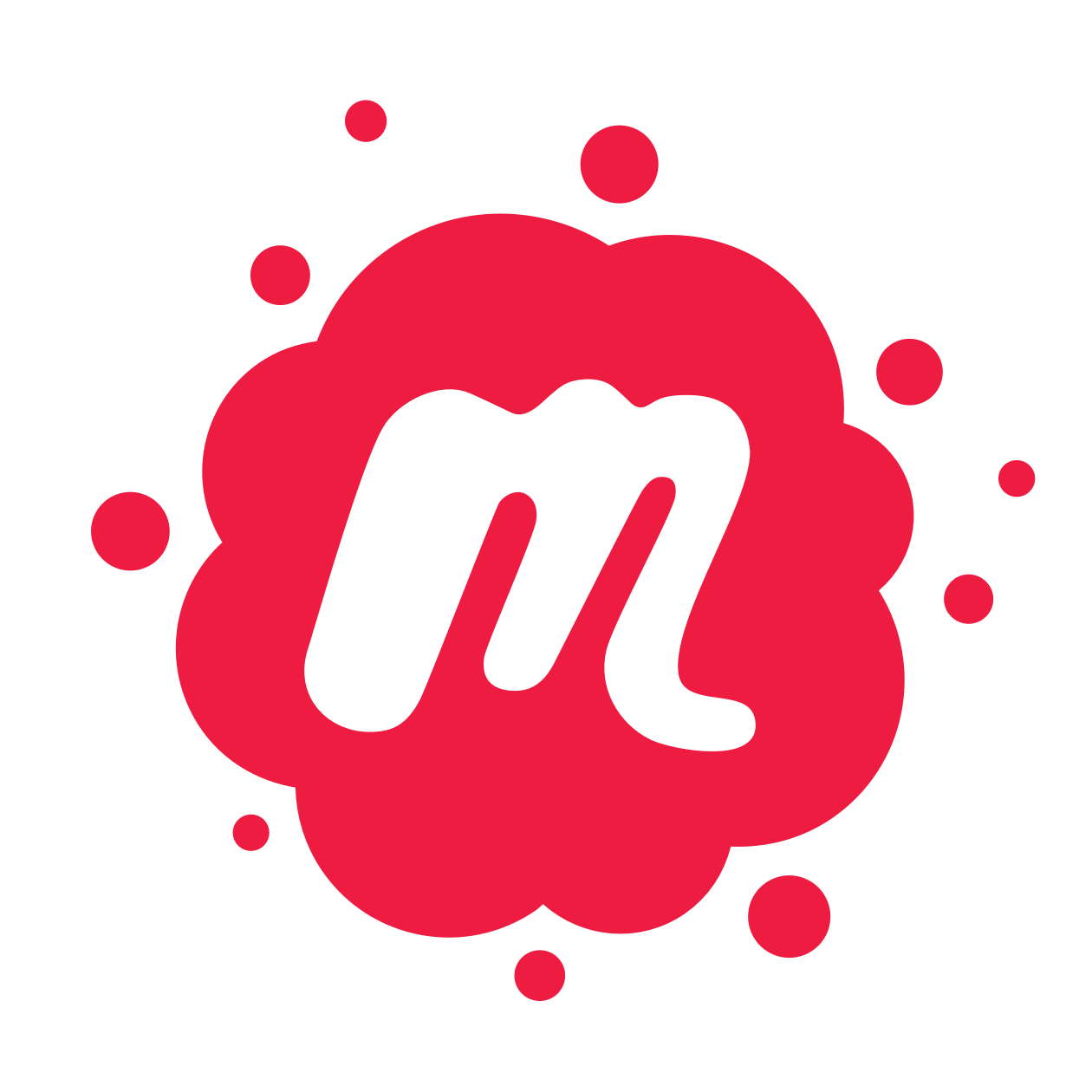 Projects
Contact & Links